目前日期文章:201101 (14)
What's so great about working at Goldman?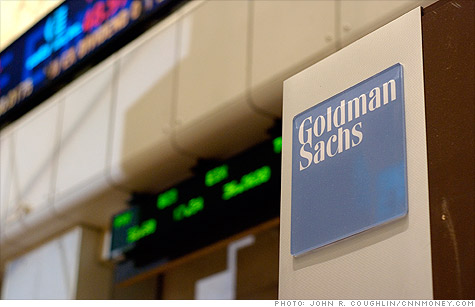 By Scott Cendrowski, writer-reporterJanuary 27, 2011: 10:23 AM ET
總統滾下台 埃及示威3死 【06:05】 
〔中央社〕受到突尼西亞人民抗爭鼓舞,成千上萬埃及民眾今天走上街頭,要求總統穆巴拉克(Hosni Mubarak)下台,並表示他們無法再忍受與貪污和壓迫同義的政權。3人在警民衝突中喪生。

財報

─

雅虎

Q4

獲利翻倍

但營收年減

12%

盤後挫約

3%
鉅亨網編譯許家華 綜合外電  2011-01-26 07:10:24
10月至12月一季,雅虎獲利 3.12 億美元或每股 24 美分。2009年同期,雅虎淨利為 1.53億美元或每股11美分。
Next Generation GMAT®
On June 4, 2012, the GMAT exam will gain a new section designed to measure your ability to evaluate information from multiple sources. Incorporating advances in technology and measurement, the next generation GMAT will include a new 30-minute Integrated Reasoning section that will ask you to interpret data presented graphically, analyze different types of information, and evaluate outcomes.

 source: http://www.economist.com/whichmba/2010/free-ranking-tool
SATURDAY, DECEMBER 18, 2010
New World Explorer
By ERIC UHLFELDER | Top bond fund manager Michael Hasenstab finds lots of debt and currency opportunities in emerging markets. South Korea is especially attractive.